Annual Report Toolkit

Annual Report Toolkit
*
'What you do is absolutely central in ensuring that the environment that your residents live and work in is one that's well managed and enjoyable.'
Huw Merriman
MP for Bexhill and Battle

Member, Transport Committee
Why report?
'It is important that the public understand why an authority has introduced civil parking enforcement … supporting wider transport objectives, in particular keeping traffic moving, rather than raising revenue.'
The Secretary of State's Statutory Guidance to Local Authorities on the
Civil Enforcement of Parking Contraventions
—
Parking and traffic enforcement is an issue that provokes strong views from the public, and this in turn is reflected in media coverage of civil enforcement matters.
An Annual Report – well structured, accessible and utilising the best available communication mediums – provides an opportunity to set out clearly and transparently the 'what, why and how' of your civil enforcement activities. By doing so, you will be providing the vital context around the traffic management objectives that lie beneath, which are ultimately in place to meet the needs of residents, businesses and visitors.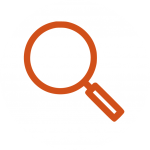 Demonstrate
transparency
in objectives,
approach,
decision making
and actions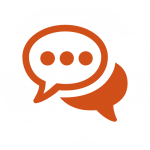 Ensure a
coordinated,
consistent
communication
stream
with stakeholders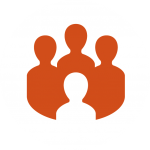 Build community
understanding
of the 'what,
why and how'
of civil
enforcement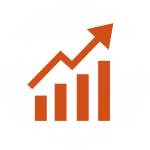 Monitor trends
to help shape
and drive
future strategy,
projects and
innovation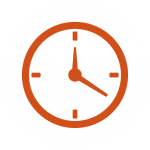 Save time
and resources
otherwise spent on
responding to
enquiries, FOIs, etc.
Producing an Annual Report:


Six Steps to Success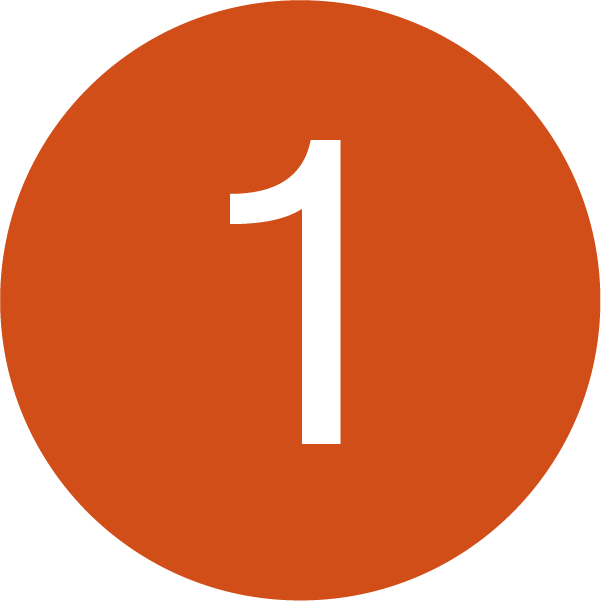 Step 1
Setting the scene
Explain why parking and traffic management is needed, and any local factors
that impact on how you balance the requirements of different stakeholders:
residents; businesses; commuters; visitors; schools and Blue Badge holders.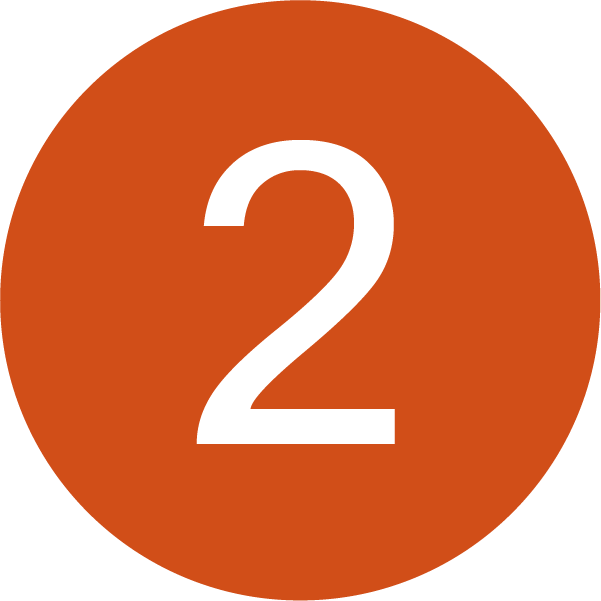 Step 2
Parking as a service
With press and public attention on enforcement issues, use your report to
demonstrate parking as a service to residents, visitors and businesses.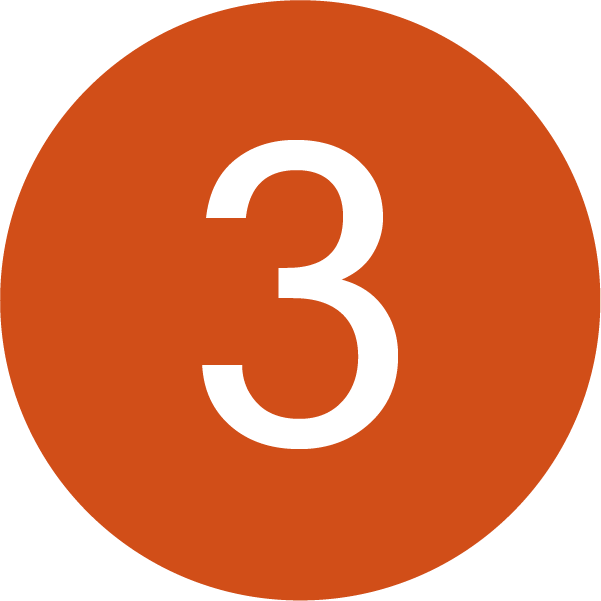 Step 3
Innovation and new developments
Explain what has changed / planned changes, either as a result of feedback
from local stakeholders or developments in technology.
Outline the potential benefits from these changes.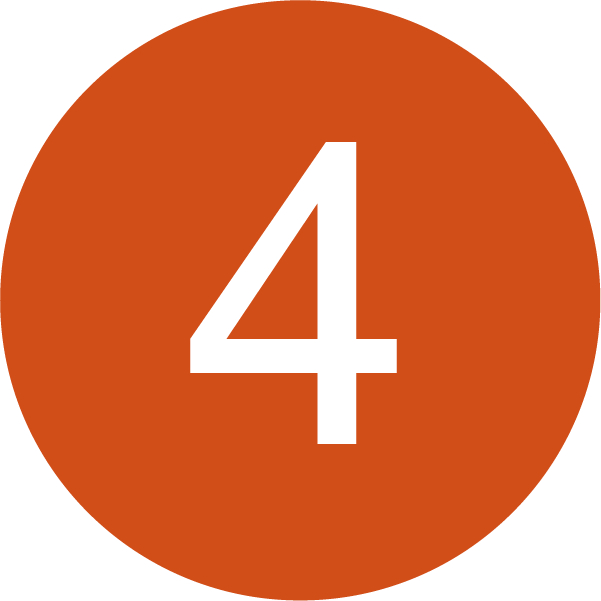 Step 4
Education, enforcement and appeals
Explain why enforcement is needed; what steps are taken to inform the public
to promote compliance; your authority's commitment to fair and proportionate enforcement,
and experience from appeals to the Traffic Penalty Tribunal.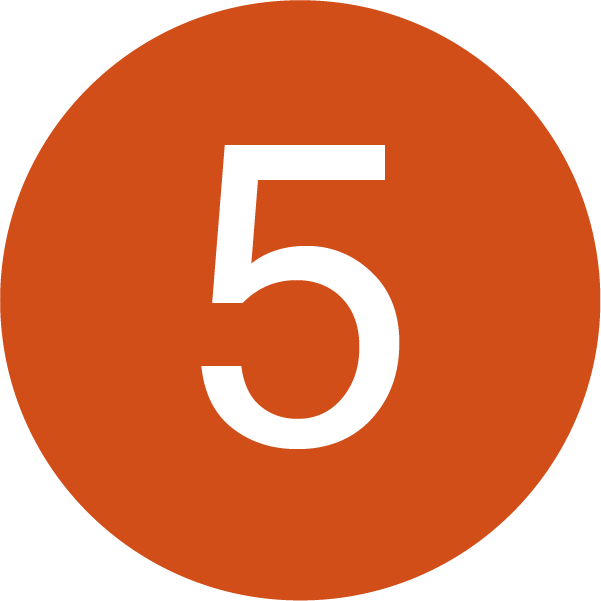 Step 5
Transparency in finance
You have a ready opportunity within your Annual Report to clearly set out the
income, expenditure and – crucially – use of any surplus of your department.
A transparent approach is one of the key ways to dispel negative, incorrect assumptions.
Producing an Annual Report:
Best practice examples
To help you visualise how the Six Steps to Success can be incorporated into the production of a clear and effective Annual Report, PATROL has included some examples below of reports (as well as particular elements within reports) that made the shortlist for this year's PARC (Parking Annual Reports by Councils) Awards.
'Take the opportunity to talk about your service: how does it meet local needs, overcome challenges and achieve goals…don't underestimate the importance of transparency in financial reporting and how your authority spends any surplus.'
PATROL PARC Review Group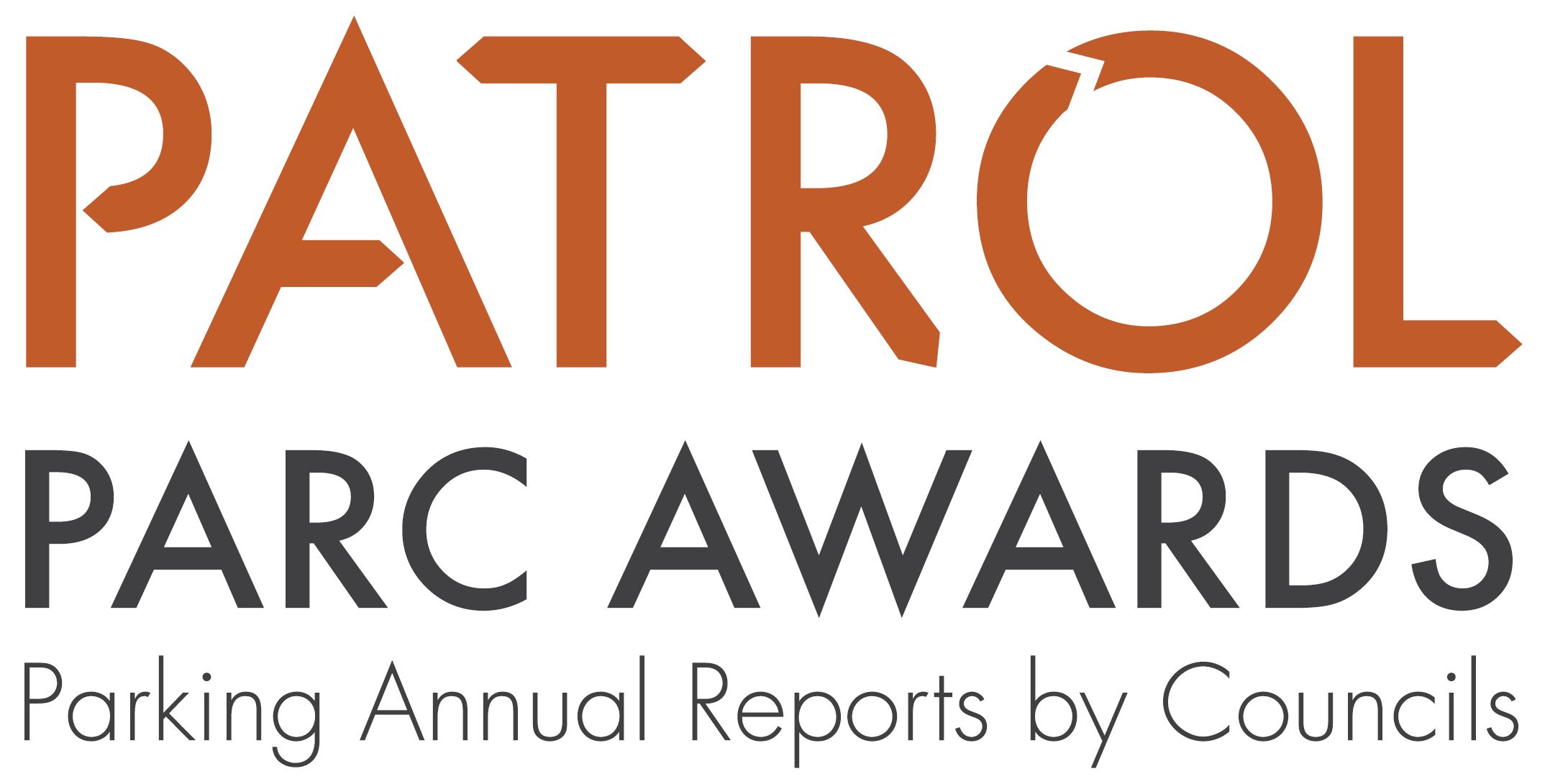 Producing an Annual Report makes you eligible to enter the PATROL PARC (Parking Annual Reports by Councils) Awards.
The PARC Awards are your opportunity to be recognised for expressing how you are delivering an outstanding service in your area, which will set an example to other authorities across England and Wales, outside London.
The Awards are presented at an annual reception at the House of Commons, where shortlisted authorities are invited to attend.
Find out more about the PARC Awards and how to submit an entry here.



'Reporting is an important element of accountability. The transparency given by regular and consistent reporting should help the public understand and accept civil parking enforcement.'
The Secretary of State's Statutory Guidance to Local Authorities on the Civil Enforcement of Parking Contraventions