Annual Report Toolkit
(2019/20 Reports)
Image: View of Lincoln Cathedral Quarter
(Lincolnshire County Council was Overall Winner
at the PARC Awards for its 2018/19 Annual Report)

Annual Report Toolkit
(2019/20 Reports)
Image: View of Lincoln Cathedral Quarter
(Lincolnshire County Council was Overall Winner at the PARC Awards for its 2018/19 Annual Report)
*
'What you do is absolutely central in ensuring that the environment your residents live and work in is one that's well managed and enjoyable.'
Huw Merriman
MP for Bexhill and Battle

Chair, Transport Committee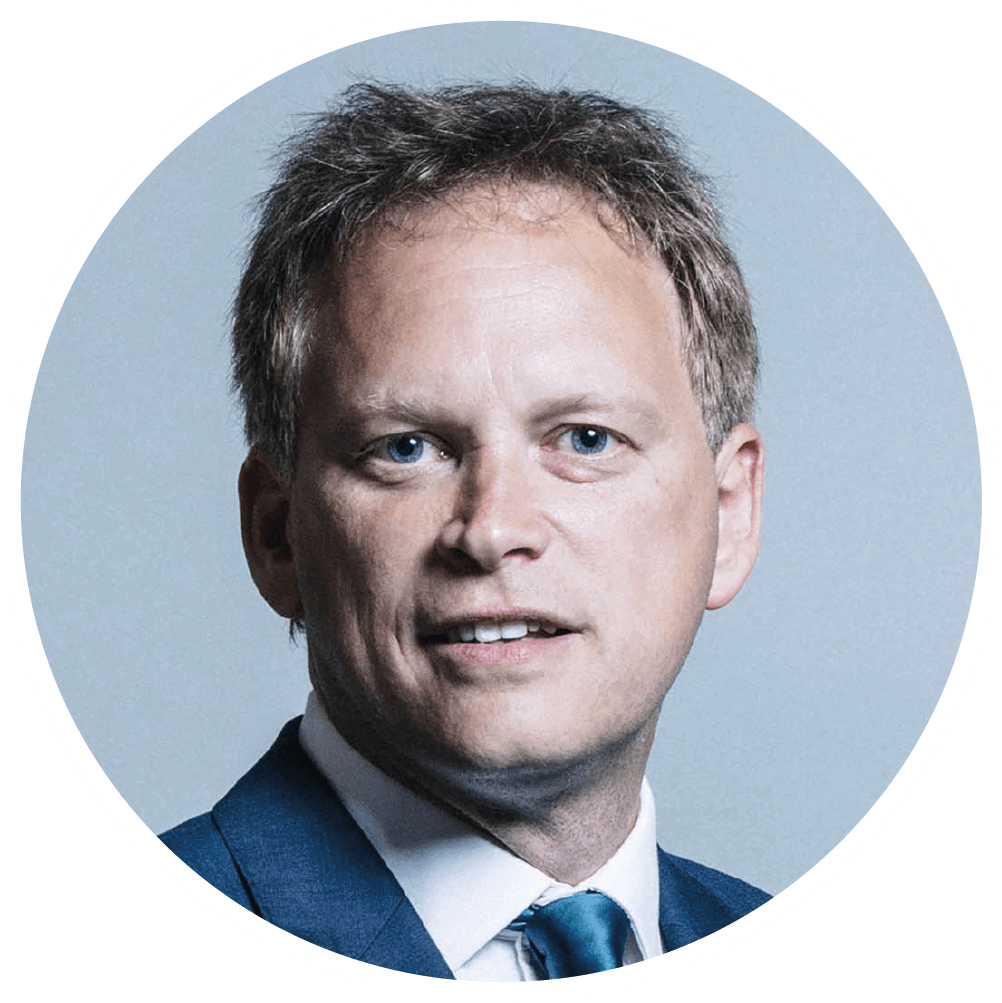 'It is important that the public understand why an authority has introduced civil parking enforcement … supporting wider transport objectives, in particular keeping traffic moving, rather than raising revenue.'
Guidance for local authorities on enforcing parking restrictions
Secretary of State for Transport
(currently Rt Hon Grant Shapps MP)
—
Parking and traffic enforcement is an issue that provokes strong views from the public, and this in turn is reflected in media coverage of civil enforcement matters.
An Annual Report – well structured, accessible and utilising the best available communication mediums – provides an opportunity to set out clearly and transparently the 'what, why and how' of your civil enforcement activities. By doing so, you will be providing vital context around the traffic management objectives that lie beneath, which are ultimately in place to meet the needs of residents, businesses and visitors.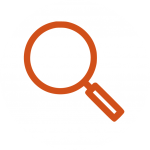 Demonstrate transparency in objectives, approach, decision making and actions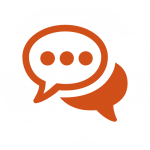 Ensure a coordinated, consistent communication stream with stakeholders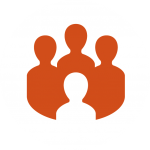 Build community understanding of the 'what, why and how' of civil enforcement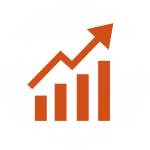 Monitor trends to help shape and drive future strategy, projects and innovation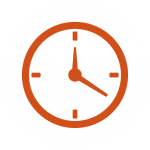 Save time and resources otherwise spent responding to enquiries, FOIs, etc. Producing an Annual Report makes you eligible to enter the PATROL Promoting Awareness of Civil Enforcement through Reporting (PACER) Awards. The PACER Awards (formerly the PARC Awards) are your opportunity to be recognised for expressing how you are delivering an outstanding service in your area, setting an example to other authorities across England (outside London) and Wales.
The Awards are presented at an annual reception in the House of Commons, where shortlisted authorities are invited to attend.
Read an article on the 2020 PARC Awards (which recognised 2018/19 Annual Reports) here.
Find out more about the PACER Awards and how to submit an entry here.
This year's Award Winners:
(2018/19 Annual Reports)
Overall Winner:


Lincolnshire County Council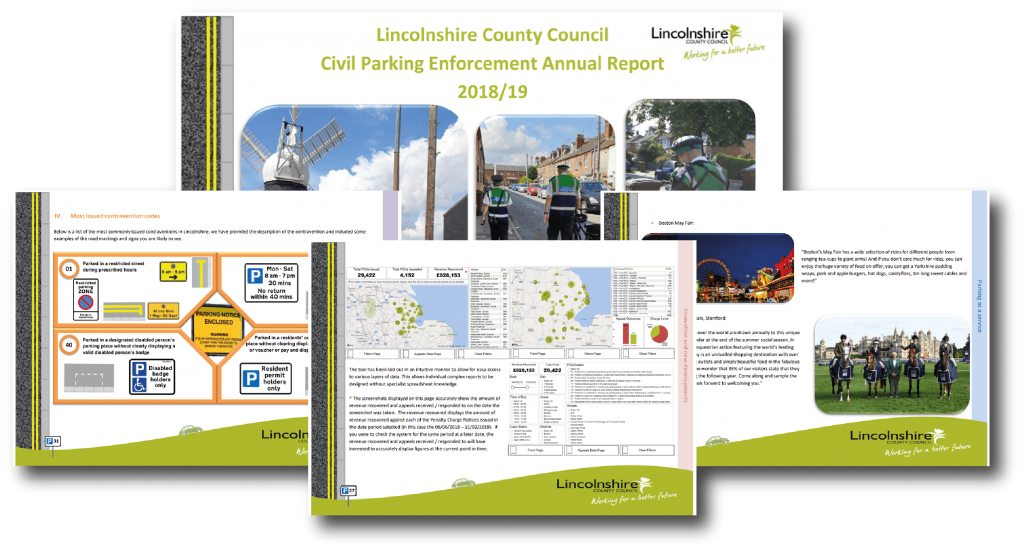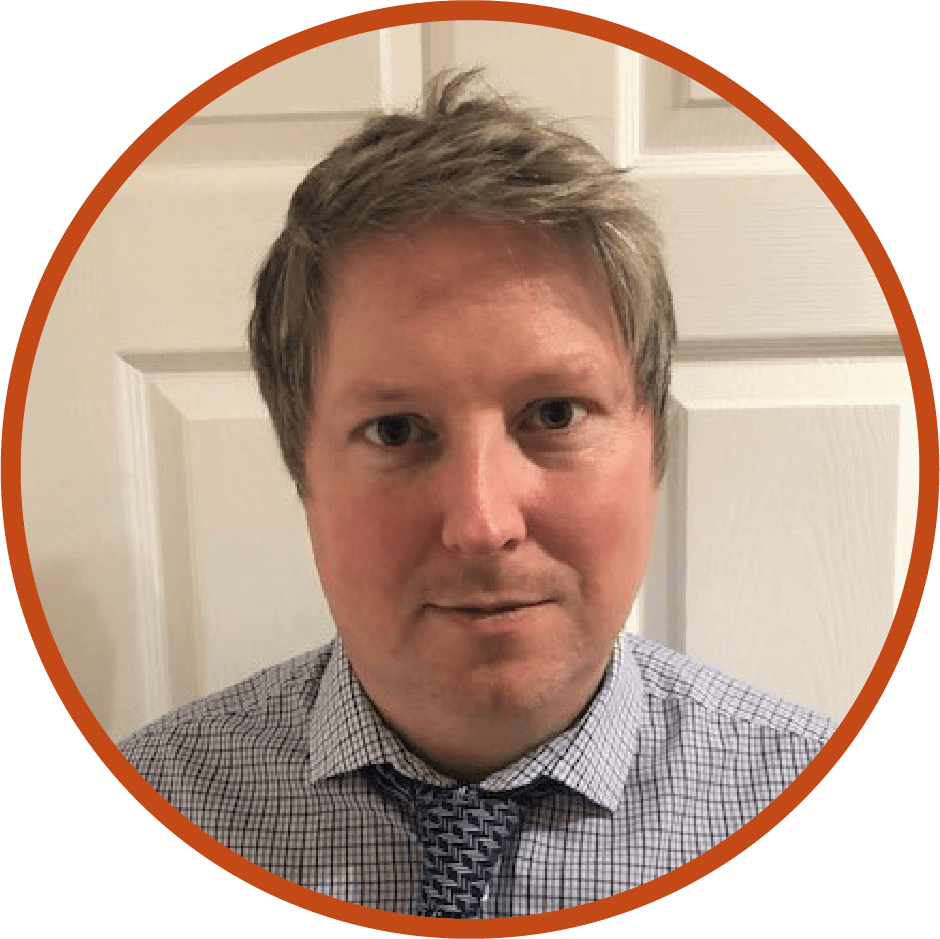 "It was a real honour and privilege for us to be shortlisted for the PARC awards, let alone be recognised as Overall Winner. Although we have a small team here, the hard work we all put in to create the report is something we're very proud of.
'What content is included, how it is structured and presented is so important in creating an informative and interesting report, and the team has never shied away from being open and transparent to readers with the work we undertake."
Matt Jones
Parking Services Manager


Lincolnshire County Council


(Overall Winner 2020: 2018/19 Reports)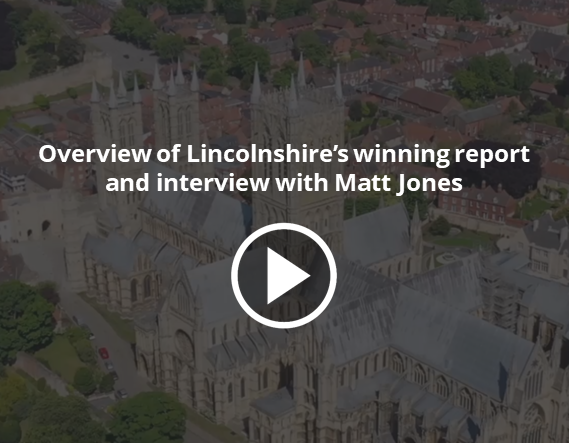 Other winners

Highly Commended for Reporting: Innovation and New Services
Cardiff Council 


View report>>
Highly Commended for Reporting: Customer Service
Cheshire East Council
View report>>
Also commended for their Annual Reports, receiving Certificates of Recognition, were: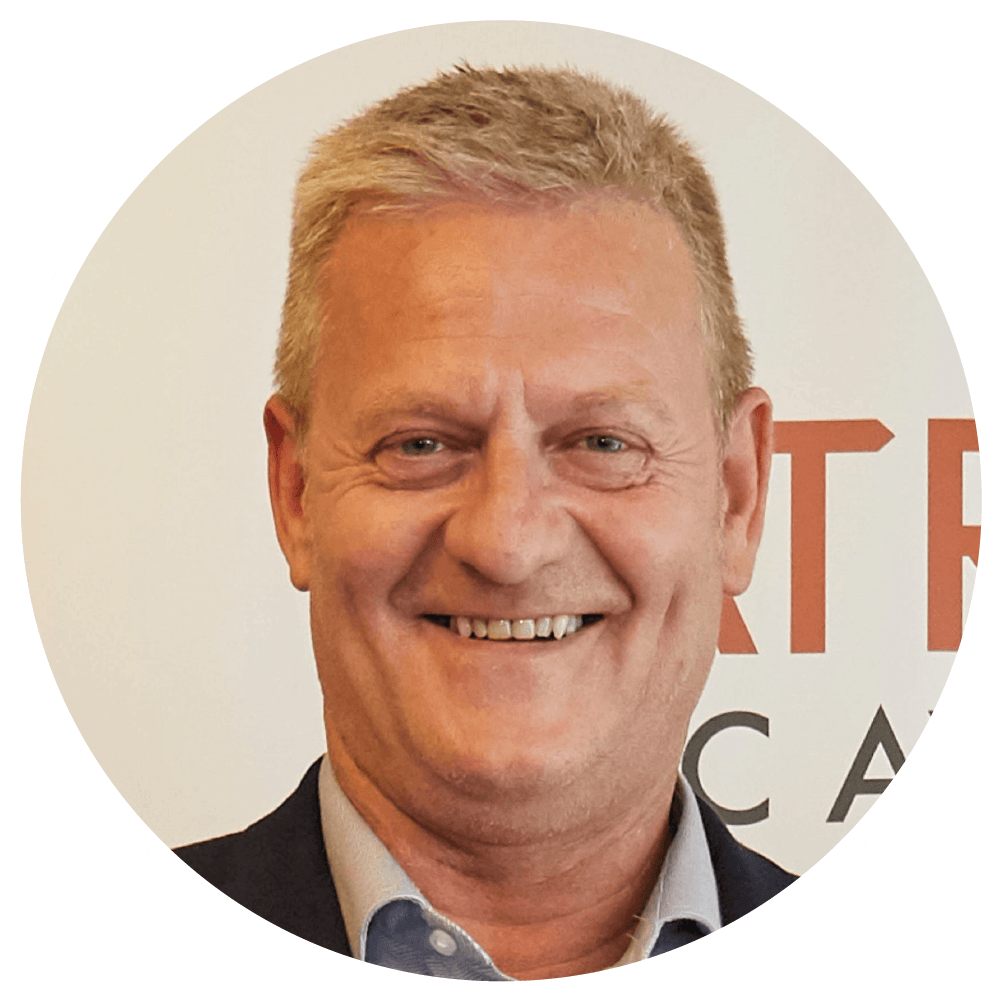 'It has been an absolute pleasure to chair the independent Review Group this year and, particularly, to see so many high-quality reports submitted. Huge congratulations to the winners and thanks to all those authorities that submitted a report. There are so many great examples of best practice in tackling important local issues.'
Paul Nicholls
Parking Strategy and Contracts Manager
Brighton & Hove City Council


Chair, 2020 PARC Review Group
Annual Reports Digest (2018/19)

There was a huge number of high-quality 2018/19 Annual Reports considered for the PATROL PARC Awards this year. As chair of the independent PARC Review Group, I have taken the opportunity to compile this 'digest' of some of the great examples of reporting we saw.
Examples are included from across the breadth of entries to the PARC Awards this year, not just from the reports of those authorities that were selected for an award.
Click the cover image or access the digest here.
Producing an Annual Report:


5 Steps to Success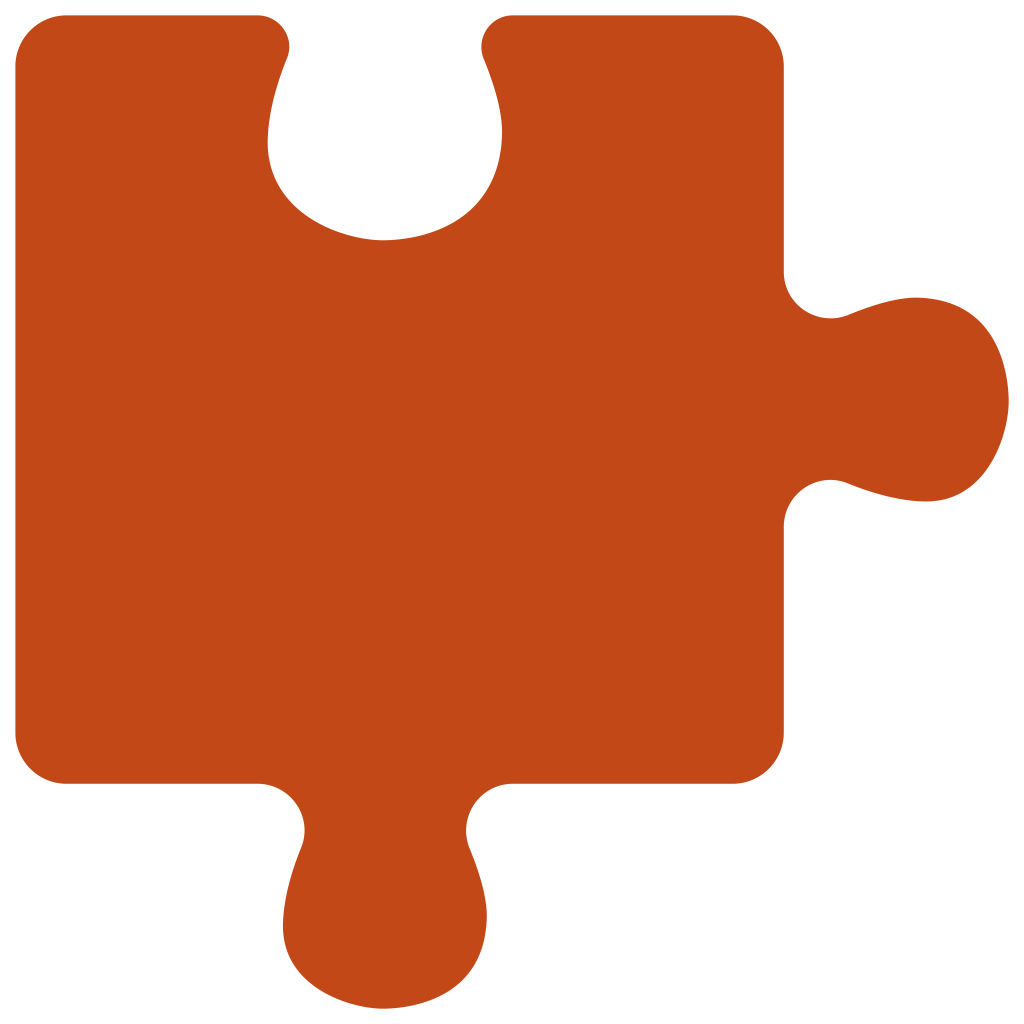 Step 1
Your service – the what, why and how


… 'making a start'
With press and public attention often on enforcement issues, explain clearly and transparently why parking and traffic management is needed in your community, and the local factors that impact on how you balance the requirements of different stakeholders, from residents to visitors to businesses.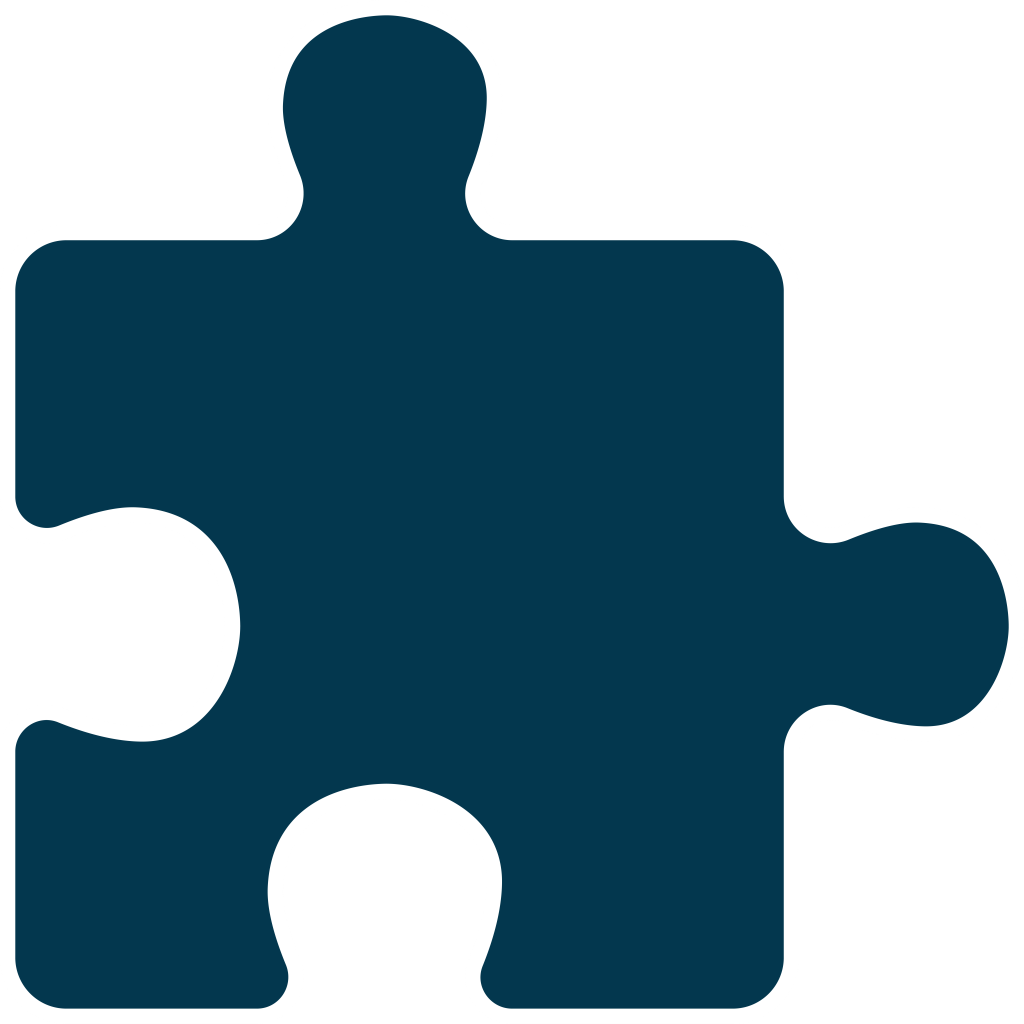 Step 2
Innovation and new developments
Explain what has changed / planned changes, either as a result of feedback from local stakeholders or developments in technology. Outline the potential benefits from these changes.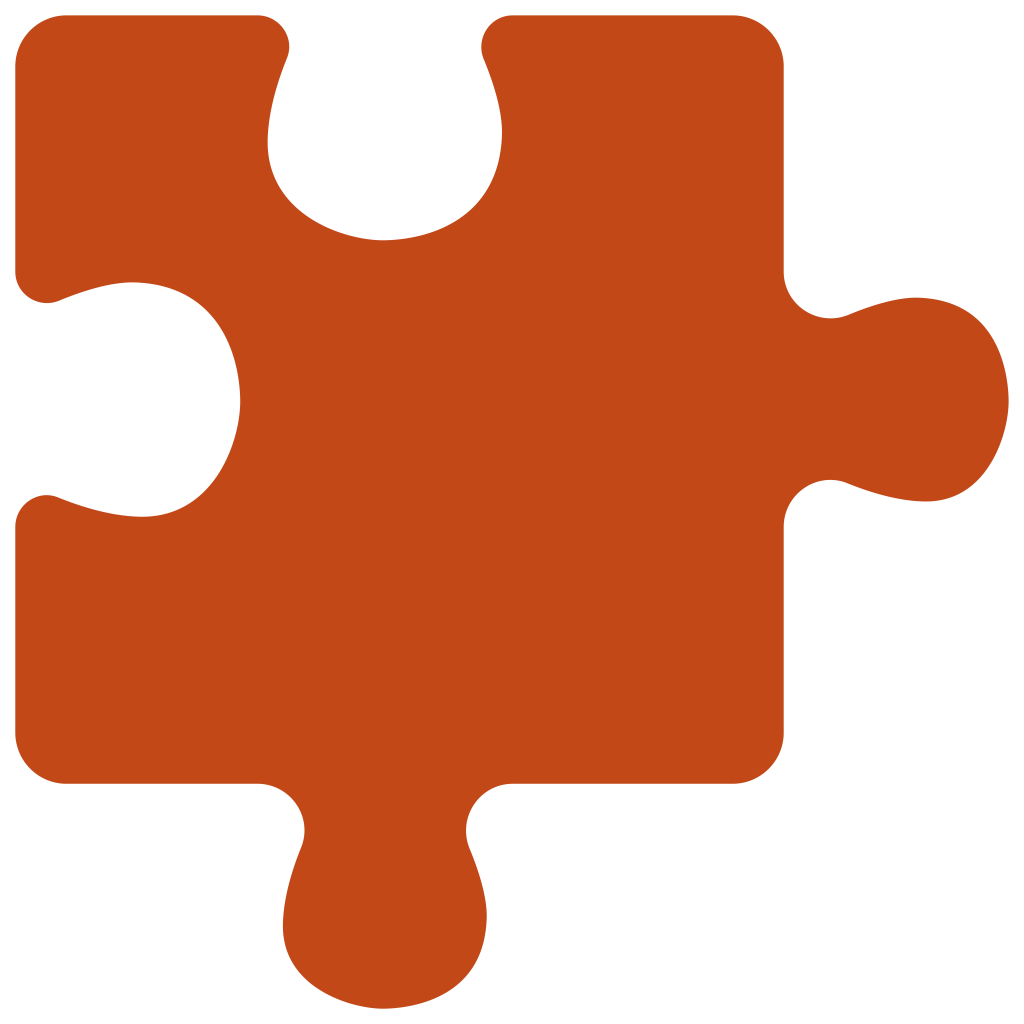 Step 3
Education, enforcement and appeals
Explain why enforcement is needed, what steps are taken to inform the public to promote compliance, your authority's commitment to fair and proportionate enforcement, and experience from appeals to the Traffic Penalty Tribunal.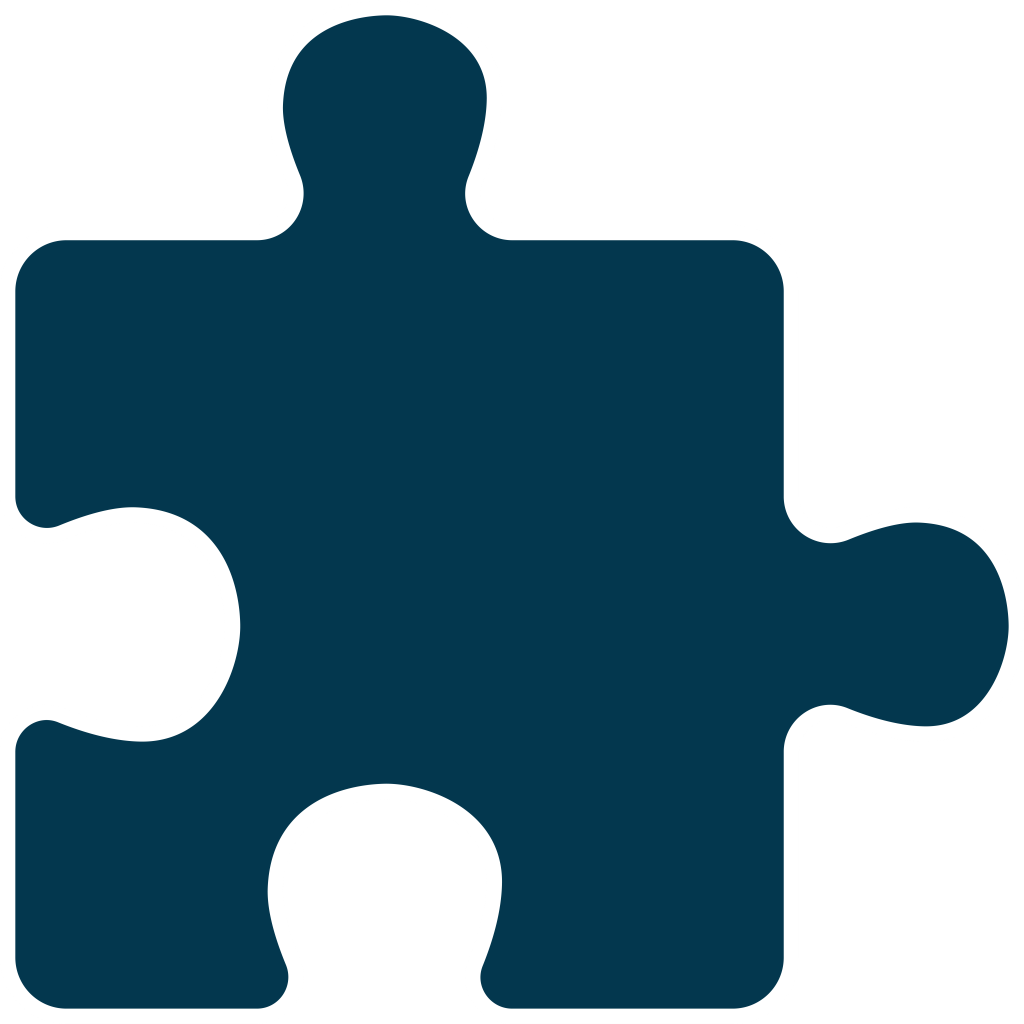 Step 4
Transparency in finance
You have a ready opportunity within your Annual Report to clearly set out the income, expenditure and – crucially – the use of any surplus of your department. A transparent approach is one of the key ways to dispel negative, incorrect assumptions.

The clear presentation of financial information in an Annual Report helps to provide the transparency required to present the local financial aspects of civil parking enforcement.
PATROL has asked David Leibling, Transport Consultant and member of the 2020 PARC Review Group, to help produce an 'exemplar' reporting document, which is intended to act as a template or 'blueprint' for your authority to produce a financial and statistics section of your next Annual Report.
Click the cover image or access the document here.

(Please note: Content and figures included in the document are fictional and for illustrative purposes only)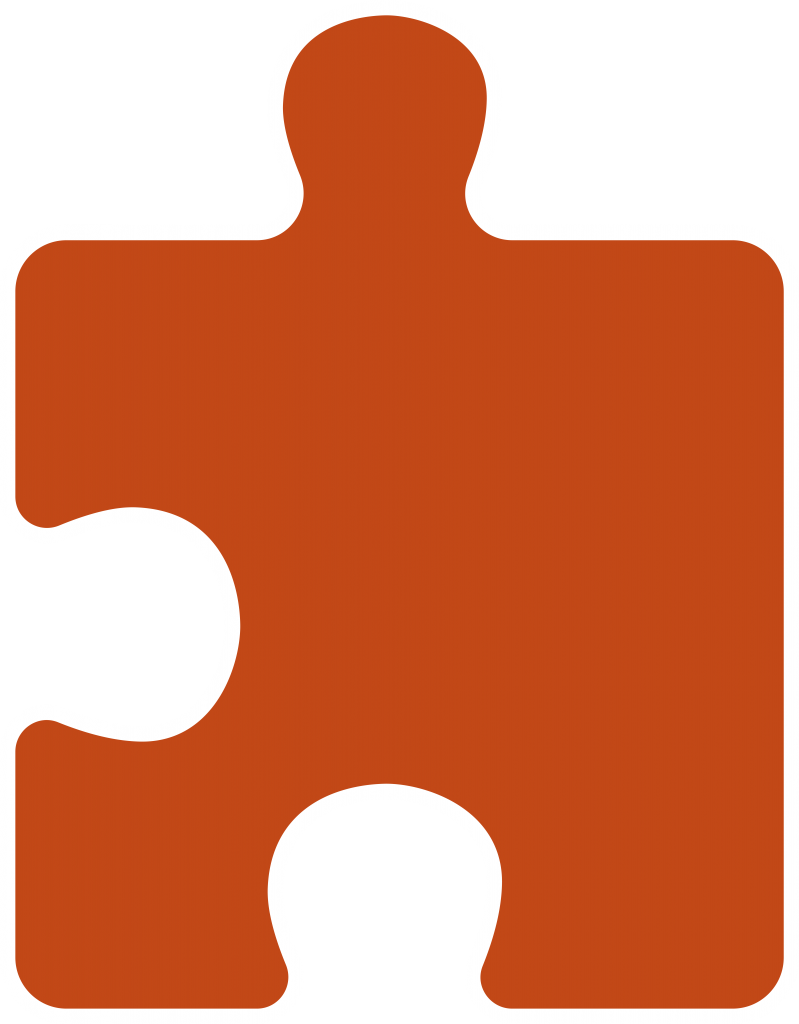 Step 5
Utilising digital channels
We live in a time of ever-increasing, unstoppable evolution to online and digital communications and transactions, and your audience and stakeholders being able to engage with your services and content in such a way is now often an expectation, rather than a 'nice to have'.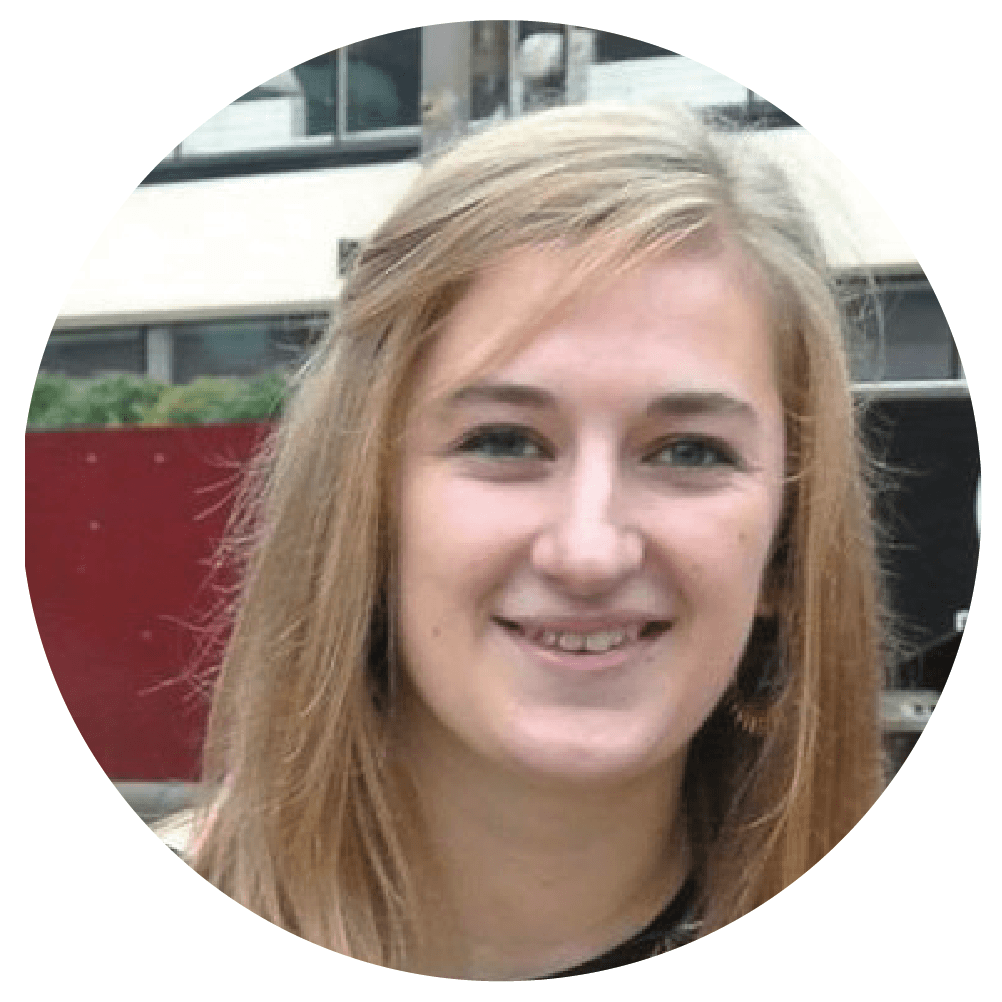 Lizzie Unwin
Freelance Graphic Designer
and 2020 PARC Review Group member
Winner of 2014 British Parking Award

Great design means a lot more than a few nice pictures and fonts – though these are both still important considerations…
Graphic design can often be overlooked as a 'nice to have' or surplus to requirement, particularly when presenting information that could be considered necessary or 'normal'. There is also often a tendency to see graphic design as a barrier or hurdle to getting the job done, when in fact it should be the opposite and make both the presentation and retention of information easier. The other fatal mistake is to see design as having to be complicated, sophisticated or 'impressive'. As the famous line from the TV series Mad Men goes, 'make it simple, but significant.'
With this in mind, the most important thing your authority can do when thinking about graphic design for its next Annual Report is ask itself this question: 'How can we show and tell who we are, what we do and why it matters in a visual, but simple way?'
Once you've written up the 'words' of your next Annual Report, why not start by thinking about showing some of the more complicated or lengthy sections (or part of them) in photos or diagrams instead? Now move on to the less complicated sections and so on. Hopefully, by the end your report will be punctuated with design elements that will really help engage your audiences. One final thing to remember is that your report doesn't have to be long and detailed to enable your reader to understand the information. A 'concise' report, with the different sections that make up your report being short and to the point – perhaps with hyperlinks out to further information or complemented by video content – can be just as effective.
A few 'top tips'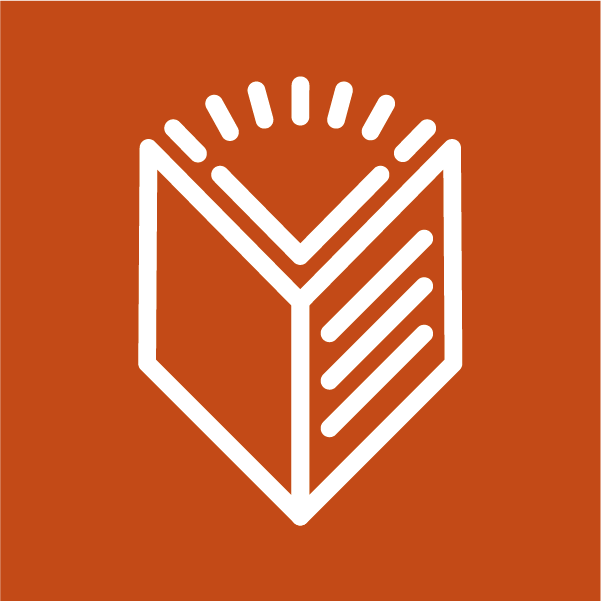 Always aim for a consistent brand (in other words, look and feel) to your report. This might be a particular colour scheme, the same fonts (or groups of fonts), a set of icons that all look similar or using a particular type of shape to frame images and content.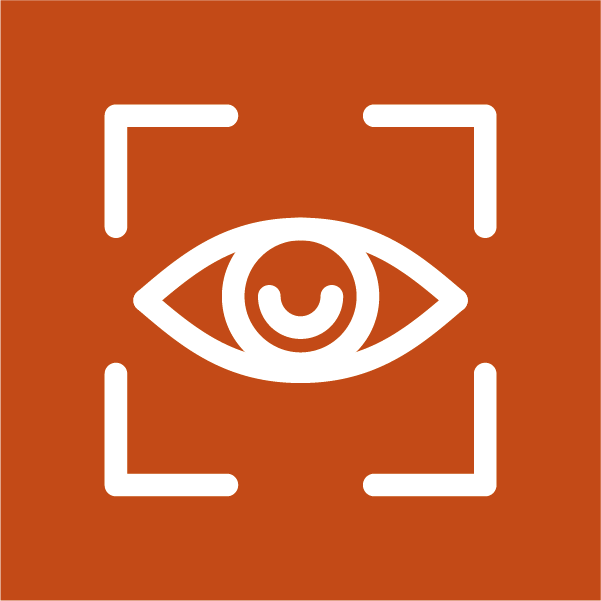 It's a good idea to 'pepper' graphics (photos, diagrams, icons, etc.) throughout the report to keep readers engaged, particularly in relation to key information you think is important for them to know.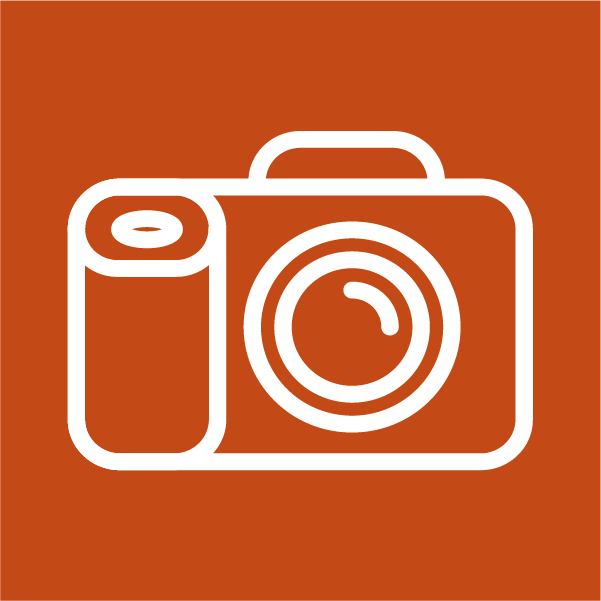 Try and avoid using 'stock photography', if at all possible. If one of your team has a smartphone with a camera, take the opportunity to go out and photograph the work you're doing, your town or city, your people, signs, etc. Original, on-location images really help bring a report to life.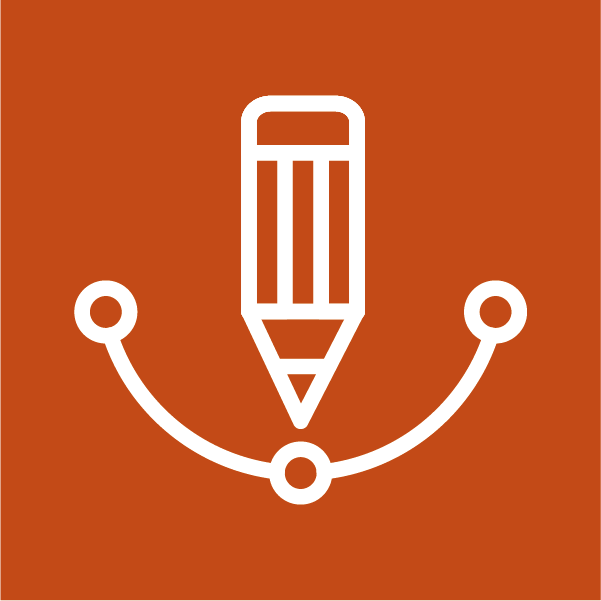 If you're presenting statistics on PCN numbers or appeals, can you use a pie chart, a bar graph or an infographic to show the information in a digestible format alongside a table?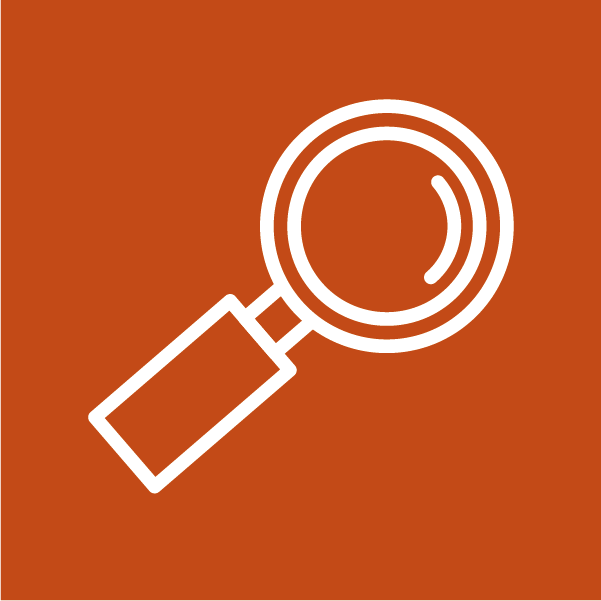 Can you use a visual 'theme' (for example, a set of icons) to indicate different sections of your report (Customer Service, Innovation, Enforcement, etc.? These could be introduced in the contents page and then be used consistently throughout the document.
Get inspired:
Shortlisted 2018/19 reports
To help you visualise how the 5 Steps to Success can be incorporated into the production of a clear and effective Annual Report, PATROL has included some examples below of reports (as well as particular elements within reports) that made the shortlist for this year's PARC (Parking Annual Reports by Councils) Awards.